We are easy to find!
Accent Insurance Brokerage
and
Jones Associates
26477 Rancho Parkway South
Lake Forest, CA 92630
800-729-6344 x204 or 949-699-1662 x204
Located off Bake Parkway at Rancho Parkway South just below the 241 Toll Road. Take Rancho Parkway South to the top of the hill. Turn right at the Foothill Business Park sign, and right again in the parking lot.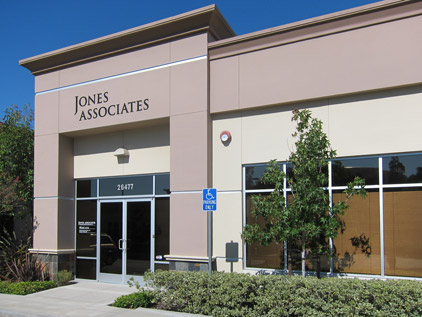 ---
Click here for a printable pdf version of our map.
Click here to contact Melissa Shaw by email or call 800-729-6344.
Melissa Shaw is a Risk Manager, Insurance Specialist and Financial Counselor.